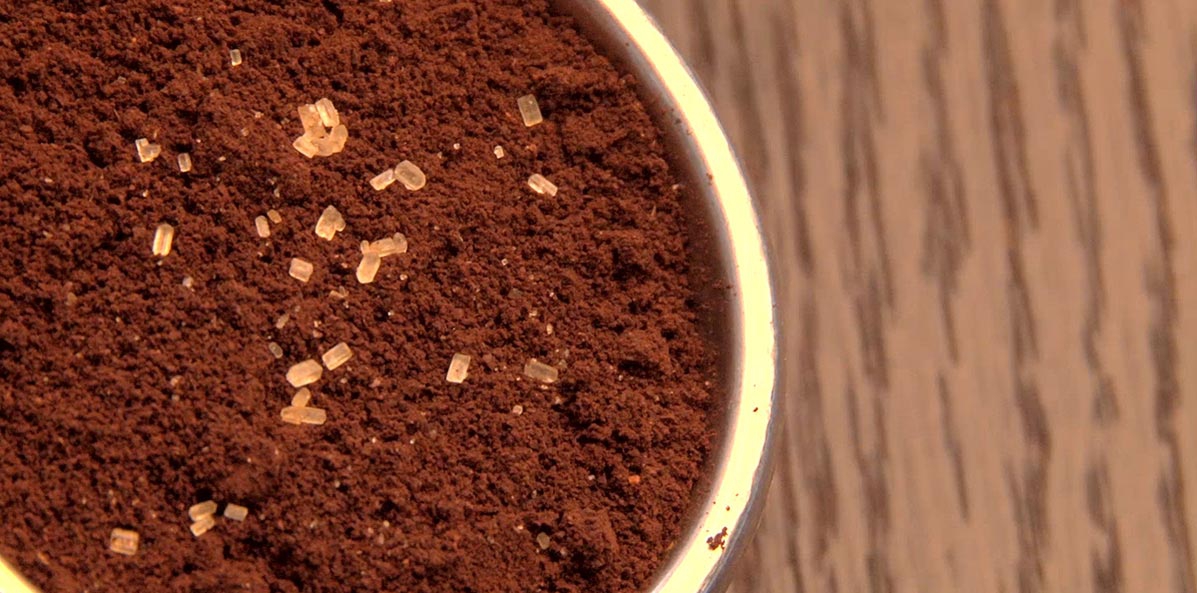 Cubano
Cuba
The Cubano, also known as Cafecito, is a sweet coffee beverage invented in Cuba after espresso machines where imported there from Italy. It's easy to prepare and it's really delicious!
Ingredients
14-18 g ground coffee
2 spoons cane sugar
Method
Combine the ground coffee and cane sugar in the portafilter. Make the espresso coffee. Sometimes, some milk is added.
Service
Serve in a 50 ml espresso cup

Curiosity
A Cubano coffee is sweeter than a normal coffee with sugar in the cup. It's all down to chemistry - the steam dissolves the sugar in the portafilter at a very high temperature. The sucrose molecules are split into two glucose molecules, which make the coffee much sweeter.